After having spent seven years of his life leading the choir, after having brilliantly celebrated our      100th anniversary and after having been through the recent Covid pandemic, our beloved conductor Xavier Brossard-Ménard is moving on and leaving the choir at the end of this spring season.
The good news is that we present a last concert which he will lead on Saturday, 14 May at 7:30 pm, Église catholique de Saint-Lambert. 
Featured at this concert
Vivaldi's vibrant and brilliant Gloria, Gabriel Fauré's Cantique de Jean Racine, Mozart's Ave verum, and the Ukrainian National Anthem with the presence of Ukrainian newcomers whom we welcome to St-Lambert. 
The choir will be accompanied by a string quintet and by an organ. 
We hope to see many of you at the concert.
TICKETS : 25 $   HERE
If you also want to support our choir, please click on DONATION.
Many thanks!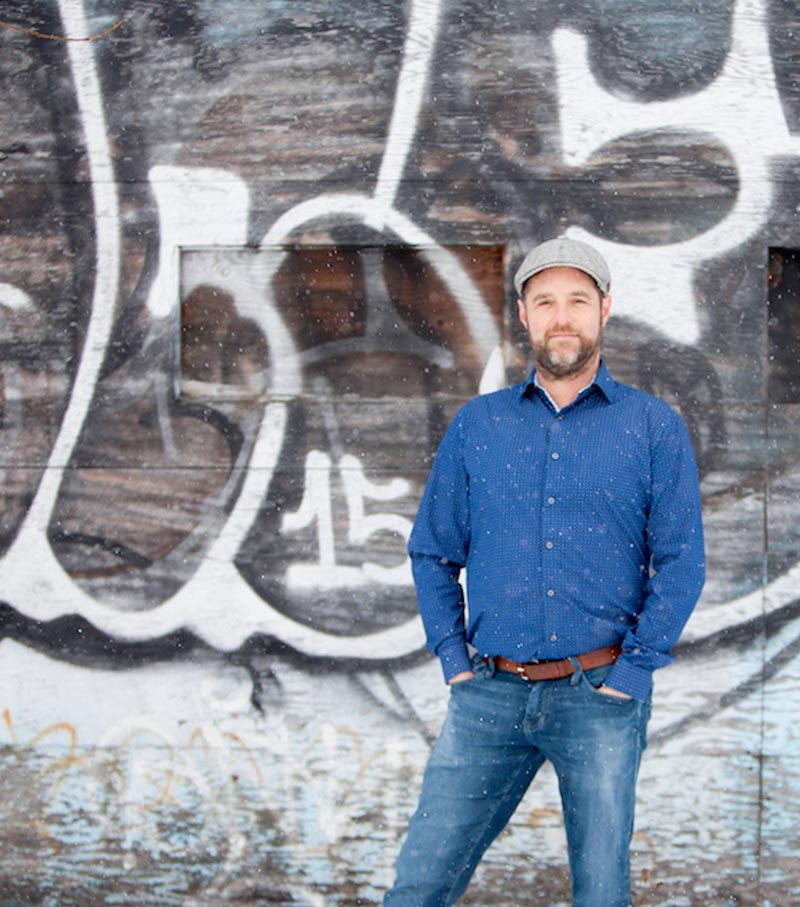 We stayed very active during COVID. Two years to explore new forms that we had never tried before.
Three digital projects and two television recordings mobilized our choristers, our volunteers, our board of directors and our choir director.
To view the fruits of our labours, click on the following links:
Thank you to all of you for following us so faithfully, supporting us, buying tickets or making donations!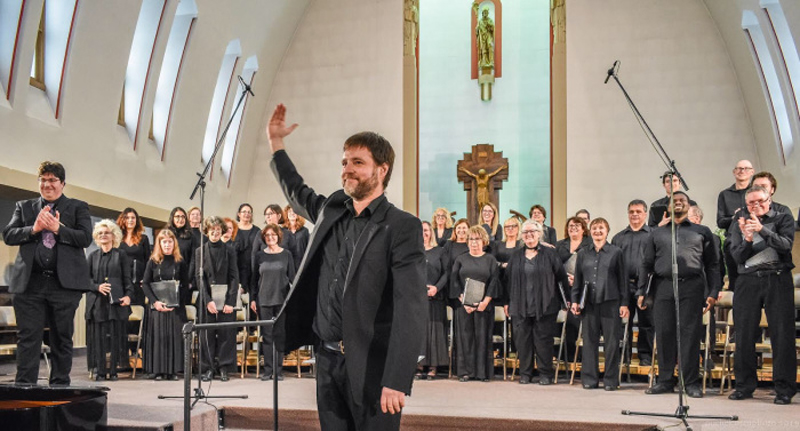 Meet the St. Lambert Choral Society
Founded in 1919, the St. Lambert Choral Society celebrated its 100th anniversary in February 2019. The first centenarian choir in Quebec, and the 3rd in Canada, the SLCS received a medal from the National Assembly in 2019, as well as the Prix Lambertois de la culture.
The festivities for our 100th anniversary, with the great Canadian bass Joseph Rouleau as our patron, gave tremendous momentum to our choir, which experienced a significant surge in growth in 2019-2020.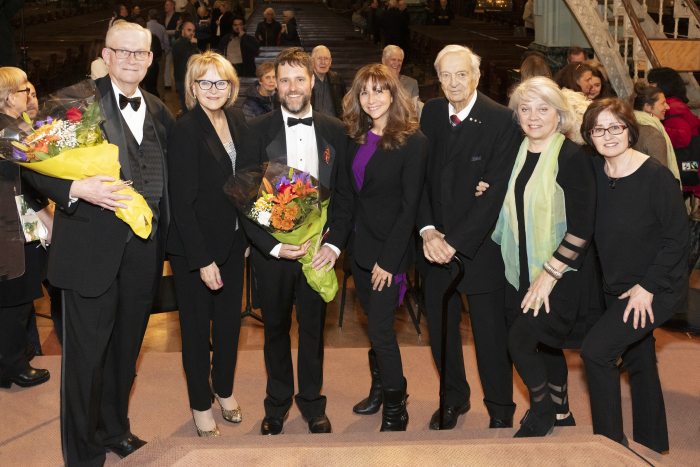 The mission of the SLCS is to promote and disseminate choral singing in St. Lambert and across the Montérégie through its innovative programs, accessible to a broad audience. Our repertoire includes a variety of styles: classical music, sacred works, opera extracts and songs from diverse cultures from around the world.
Well anchored in its community, the SLCS plays an important role in our musical ecosystem. It allows choristers to develop their talent under the direction of a conductor chosen for his pedagogical and artistic qualities. It also offers them the chance to share the stage with soloists and professional musicians, who are also very proud to be associated with a choir of this quality.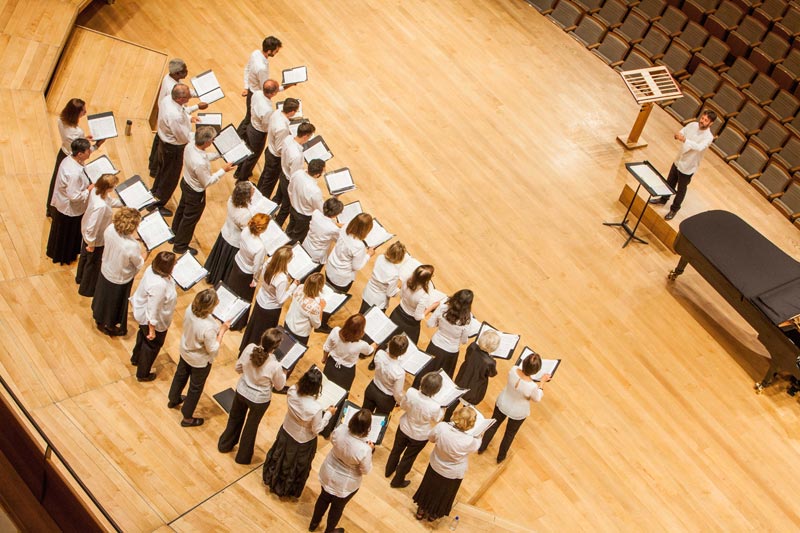 The SLCS presents a series of three concerts each year, which attract over 1800 music lovers. We also participate in the Gift of Music which helps the most disadvantaged communities, at the Remembrance Day ceremony, at the evening for new St. Lambert residents, and at the St. Lambert Days (Saint-Lambert en fête) festival.