The first centennial choir in Quebec, the Société chorale de Saint-Lambert is an important mixed and dynamic classical choir, directed by a very talented young conductor, Gabrielle Gaudreault.
Our 105th season will include two major concerts on Saturday, December 2 and May 4, bringing together magnificent works including Marc-Antoine Charpentier's Messe de minuit pour Noël, as well as Fauré's moving Requiem.
AUDITIONS:  January 2024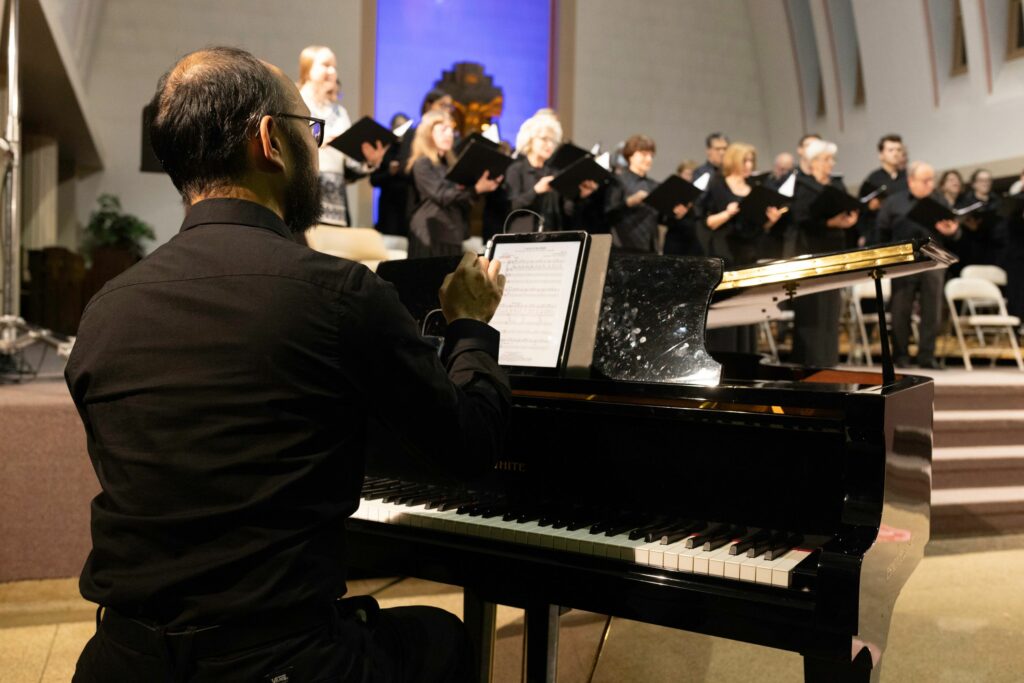 To learn more about the works presented, the composers, our musicians, our choir director, our partners, donors, sponsors and volunteers, consult the digital programs of our concerts, by clicking on the following links: 
Thank you to all of you for following us so faithfully, supporting us, buying tickets or making donations!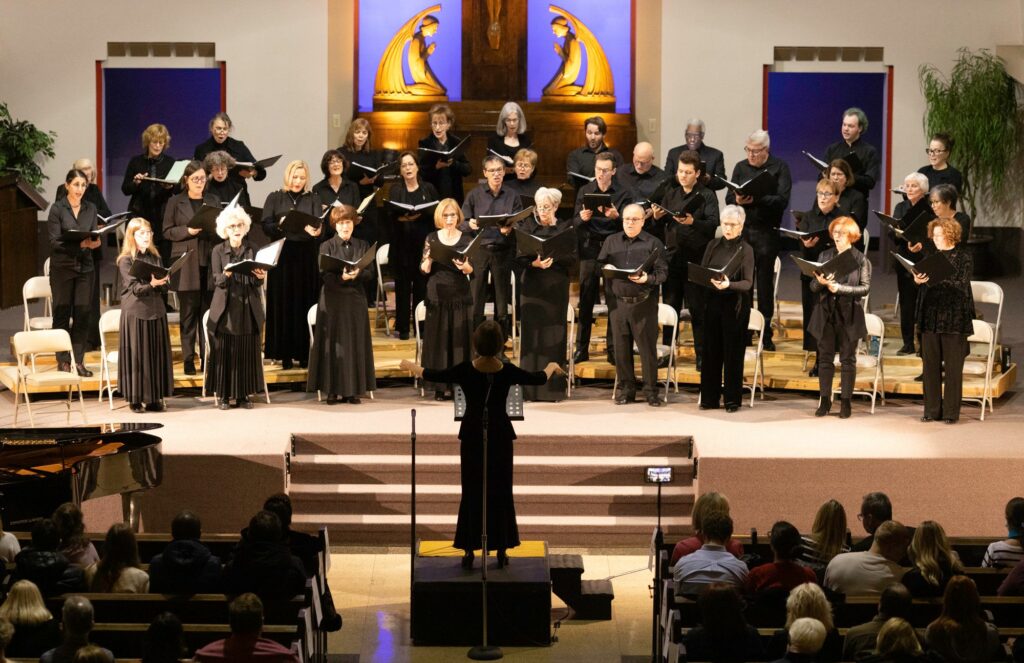 Meet the St. Lambert Choral Society
Founded in 1919, the St. Lambert Choral Society celebrated its 100th anniversary in February 2019. The first centenarian choir in Quebec, and the 3rd in Canada, the SLCS received a medal from the National Assembly in 2019, as well as the Prix Lambertois de la culture.
The festivities for our 100th anniversary, with the great Canadian bass Joseph Rouleau as our patron, gave tremendous momentum to our choir, which experienced a significant surge in growth in 2019-2020.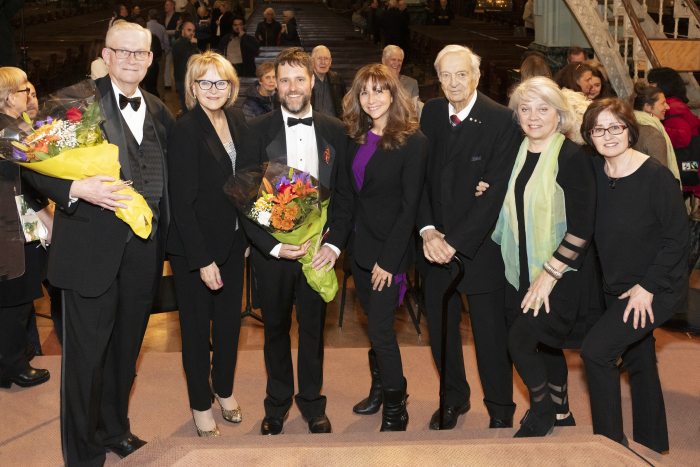 The mission of the SLCS is to promote and disseminate choral singing in St. Lambert and across the Montérégie through its innovative programs, accessible to a broad audience. Our repertoire includes a variety of styles: classical music, sacred works, opera extracts and songs from diverse cultures from around the world.
Well anchored in its community, the SLCS plays an important role in our musical ecosystem. It allows choristers to develop their talent under the direction of a conductor chosen for his pedagogical and artistic qualities. It also offers them the chance to share the stage with soloists and professional musicians, who are also very proud to be associated with a choir of this quality.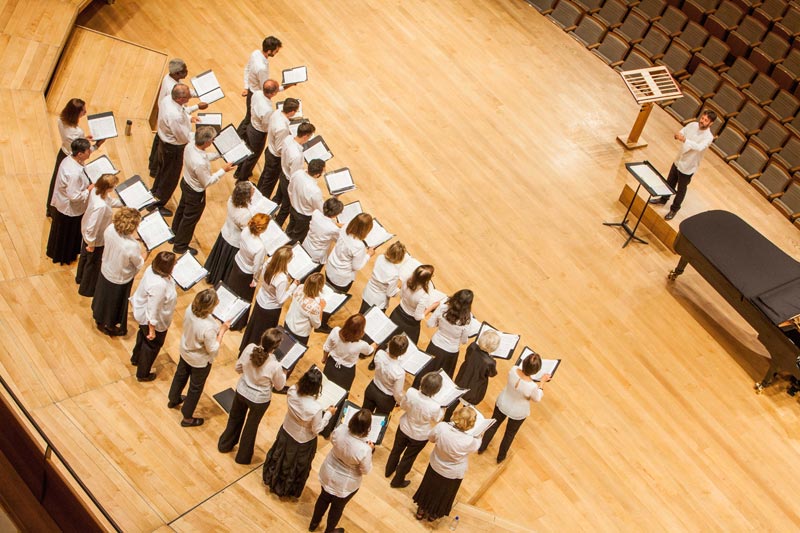 The SLCS presents two major concerts per year, in addition to participating in numerous events including the Remembrance Day ceremony, the VSL Rentrée culturelle, the Fêtes de Saint-Lambert and, for the first time this year, the Bach Festival's La Nuit des Choeurs.