Thank you to our partners
The St. Lambert Choral Society warmly thanks its partners, concert presenters and sponsors for their invaluable support.
Thank you for your trust and your loyalty even, and especially, in these times of COVID.
It seems we can't find what you're looking for.
It seems we can't find what you're looking for.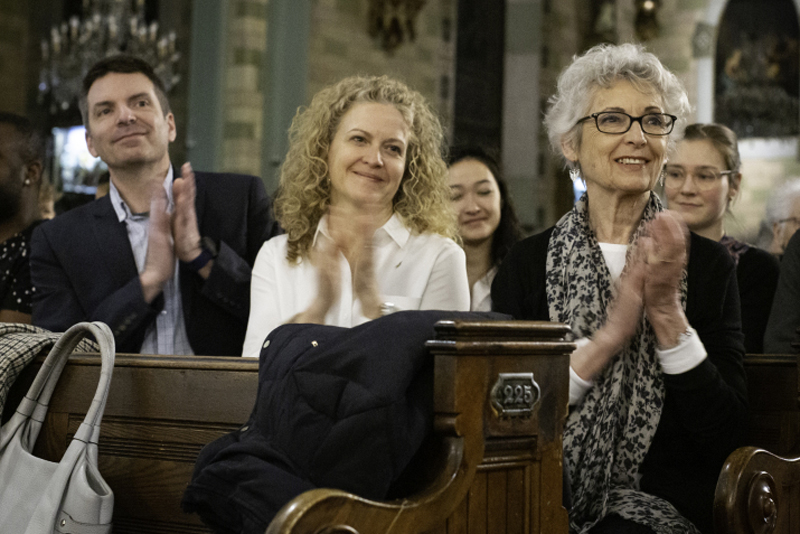 The St. Lambert Choral Society thanks all its donors from the bottom of our hearts. Thank you for your trust and your generosity.
Platinum donors: $2000 or more
Anonymous donor
Rouleau Bourgoin family fund
Dr. Johanne Béliveau
Fiona Darbyshire
Louise Rousseau
Lucie Rousseau
Henriette D'Aoust
Judith Turcotte Gratton
Jean-Jacques Grill
Jean Simard

Elizabeth Bourdon
Nicole Brière
Marie-Josée Chapdelaine
Betty-Jo Christiani
Claude Fugère
Suzanne Gagnier
Claudine Genest
Melody Heron
Ernst Jouthe
Marissa Halil
Jennifer Martin
Valérie McLeod
Serge Massé
Hélène Poulin
Martine Robitaille
Richard Sanfaçon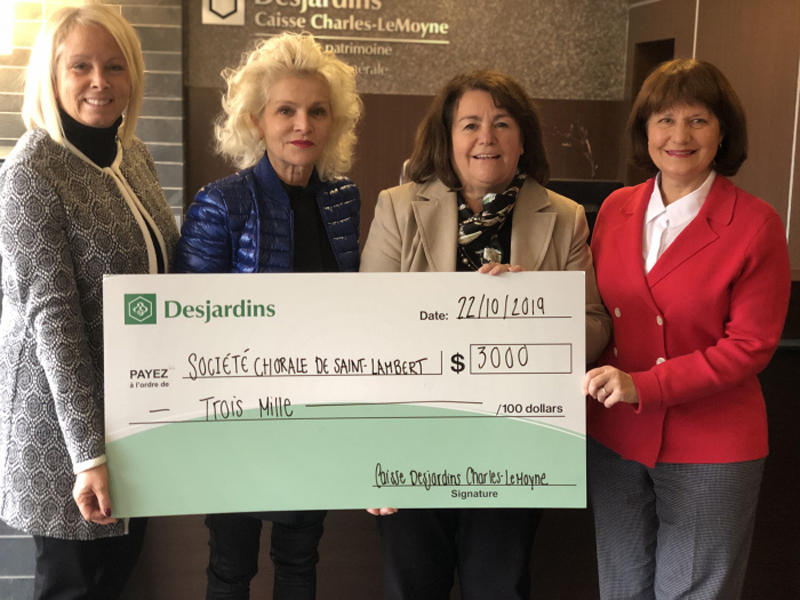 Listen to your choir! Give, for the love of choral singing and lively music. As a non-profit organization registered with Revenu Québec, we issue official receipts for income tax purposes.
Contact
[email protected]
450-878-0200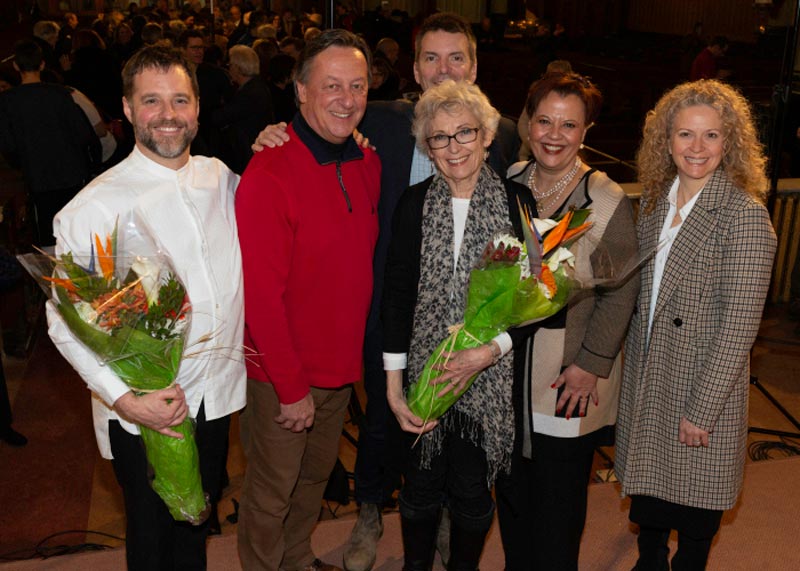 Contact us to give your business visibility and to show your support for culture. Reserve an advertising space in our colour programs of our concerts, on our website, and on our Facebook page.
Thank you to our volunteers
Thank you to all the team of SLCS volunteers, under the direction of Sylvie Dion, of the Entreclefs.
IMPORTANT NOTICE: Due to COVID-19, all our in-house concerts are cancelled. We will return in 2021. We will then be able to count again on your collaboration, your smiles and your generosity!
Your presence at our concerts allows our audience to listen to us in optimal conditions.
The key to our success lies in welcome to our concerts, and that welcome is you!
Contact
[email protected]
450 878-0200