Today we salute the memory of this great musician, this exceptional educator, who was also a generous and benevolent patron.
He had agreed last year to act as patron for our 100th anniversary celebrations. A man of music and also of words, he attended all our concerts with enthusiasm, and his mere presence invited us to surpass ourselves.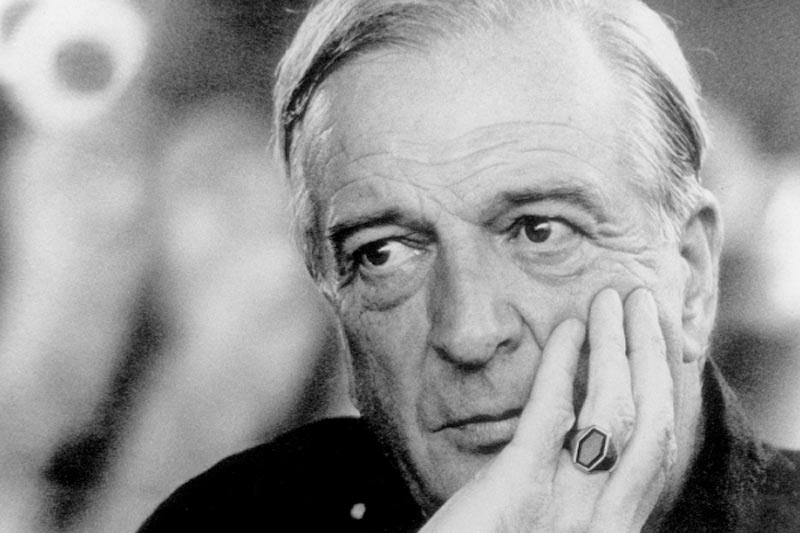 On behalf of our choristers and our artistic director Xavier Brossard-Ménard, we offer our deep and sincere condolences to his family, his loved ones and his friends across the musical world whom he has contributed so much with his knowledge and his support, as well as to all music lovers who appreciated his art and his magnificent, unforgettable voice.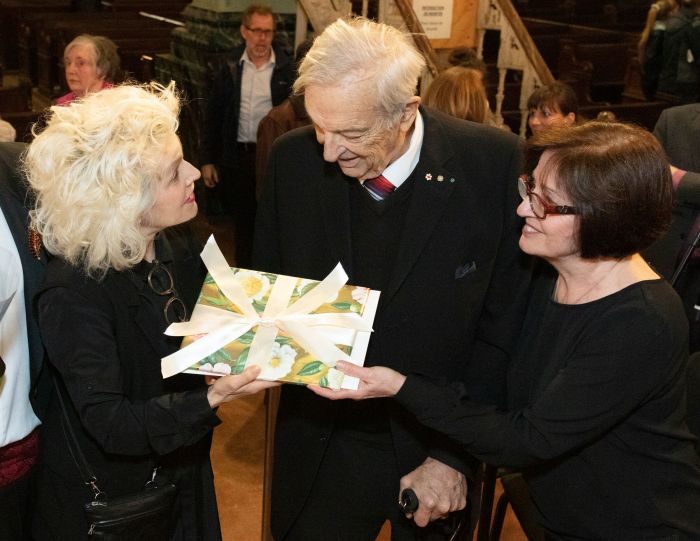 We gave him our book on the history of our choir.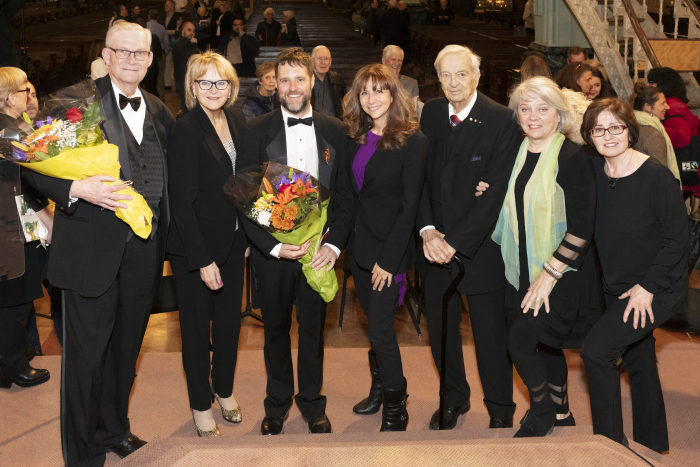 Our last meeting, at the Grand centennial concert, hosted by Françoise Davoine, May 11, 2019. From right to left: David Christiani, Mme Nicole Ménard, MNA for Laporte and Chief Whip of the official opposition, Xavier Brossard-Ménard, Mme Nathalie Roy, Minister of Culture and Communications, Joseph Rouleau, the host of the evening Françoise Davoine, and Geneviève Sarda, President of the SLCS.